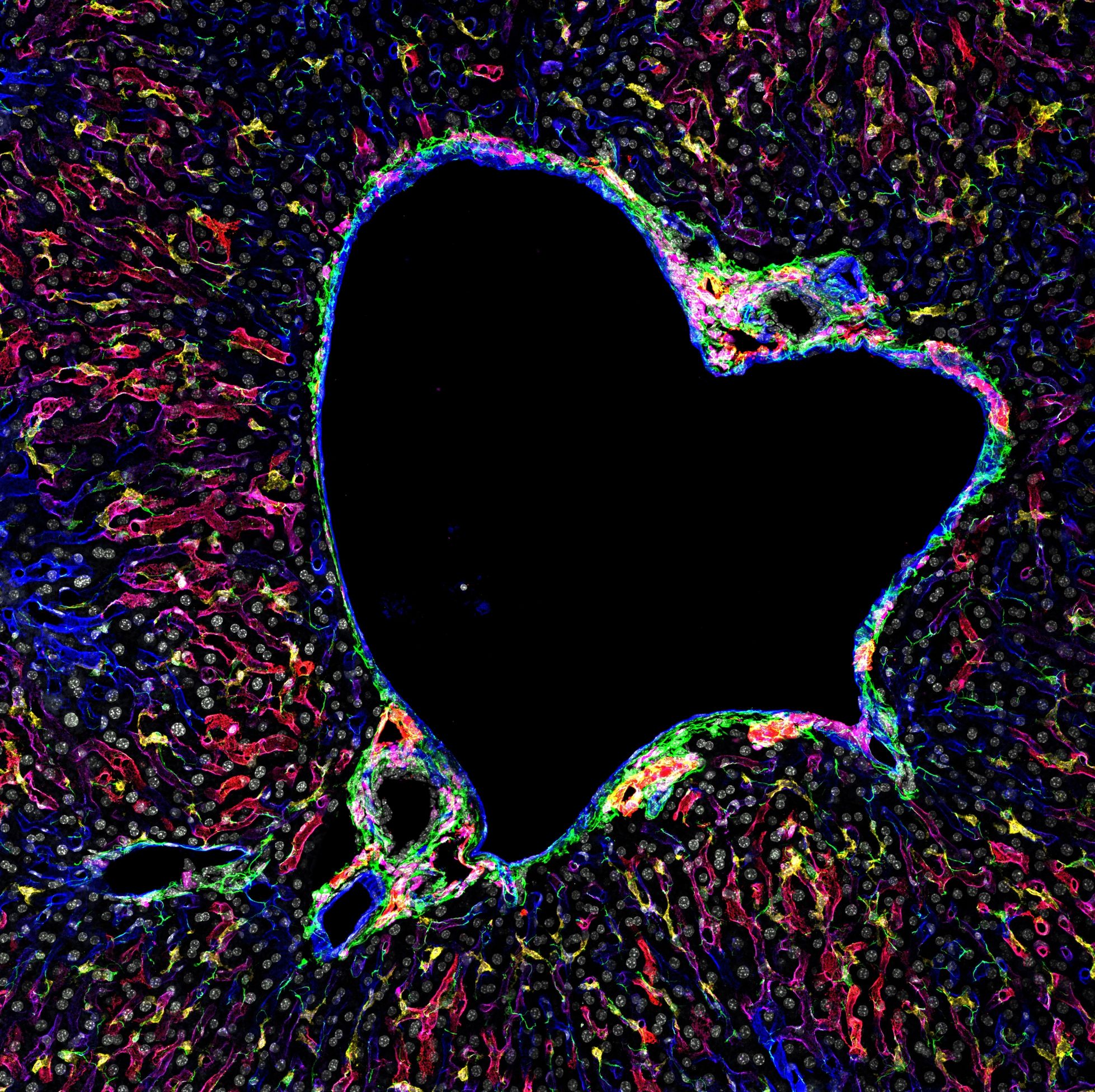 The mission of the VIB Center for Inflammation Research (IRC) is to unravel the mechanisms of immunity and inflammation for better prevention and therapy of human disease. Inflammation is the first response of the immune system to infection or tissue injury, leading to protection of the body against these insults. Chronic inflammation can, however, be a maladaptive response and is at the origin of chronic diseases like asthma, rheumatoid arthritis (RA), inflammatory bowel disease (IBD), psoriasis, multiple sclerosis, certain forms of cancer, and even atherosclerosis and obesity. These diseases are amongst the most common in Western society and are clearly on the rise, posing a significant public health problem that will put an increasing load on our health expenditure. With an ageing population, it is predicted that inflammatory diseases will consume up to one-third of all health-related costs by 2030. A better understanding of the initiation and progression of inflammatory disease is therefore high on the research agenda of many big funding agencies in the EU, US and Japan. Another emerging threat is the occurrence of multi-drug resistant pathogens, for which new therapies, based on knowledge of (immune)-pathogenesis and immune protection, are urgently needed. It is predicted that by 2050, more people will die from multi-drug resistant pathogens than from cancer.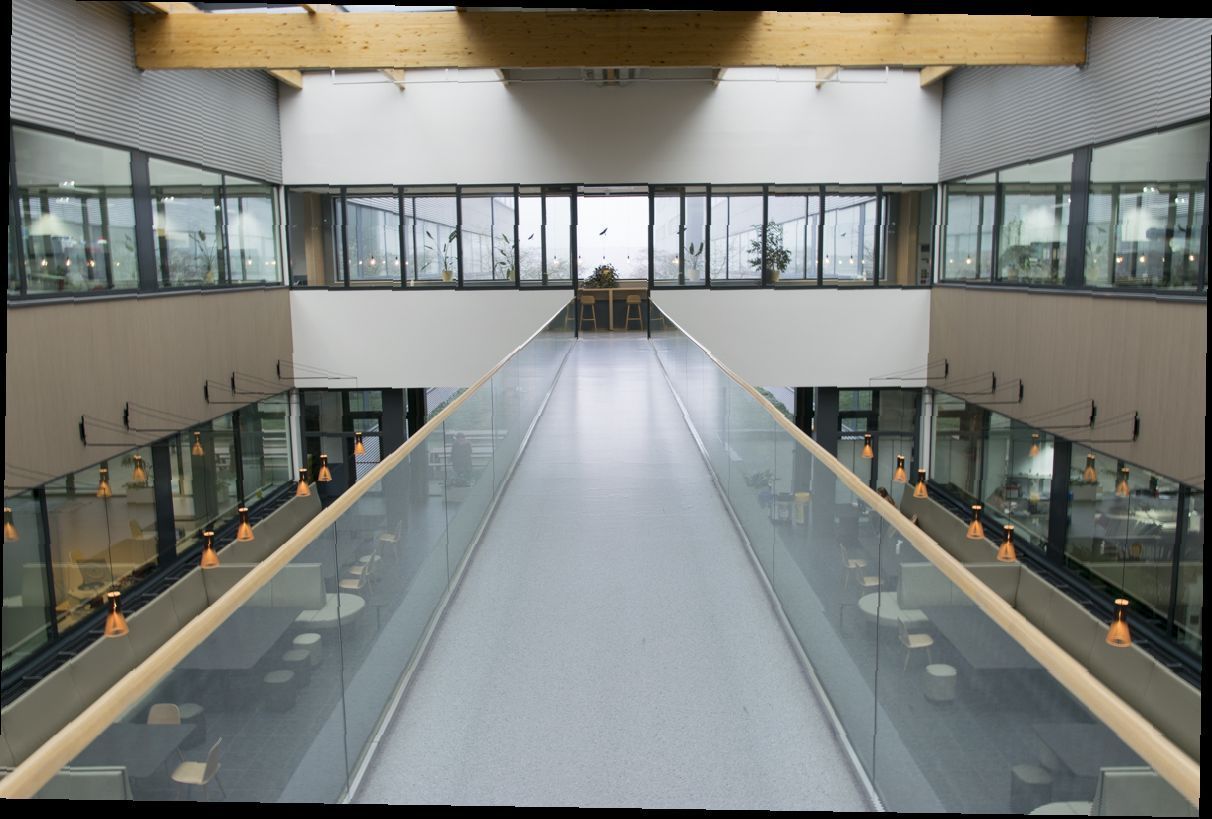 The research of the various IRC units is focused on molecular and cellular mechanisms of inflammation in pathologies. At the heart of this research is the investigation of inter- and intracellular signaling pathways in innate and adaptive immune cells and barrier cells of the skin, lung, gut and brain. IRC is studying these mechanisms by using the most advanced methods of molecular biotechnology, structural biology, cell biology, biochemistry and immunology. IRC also has principal investigators with clinical appointments and translational research labs to foster early application of basic research findings to disease settings. This, together with our continuous efforts to generate IP and to start strategic alliances with biotech/pharma industry, should ultimately allow us to bring novel products to clinical phase testing and eventually the market.
Several high-end core facilities support and improve our research activities: advanced microscopy, flow cytometry, single cell technology, recombinant protein technology, etc. It is our intention to continue the further development and growth of these core facilities, as they are the heart of the center.
Finally, the IRC considers it important to contribute actively to the training of high-quality scientists in biomedical research. We provide an exciting environment for the next generation of scientists. We believe responsible scientific freedom in a good environment is the best motto for scientific breakthrough discoveries.